Veteran appreciation for November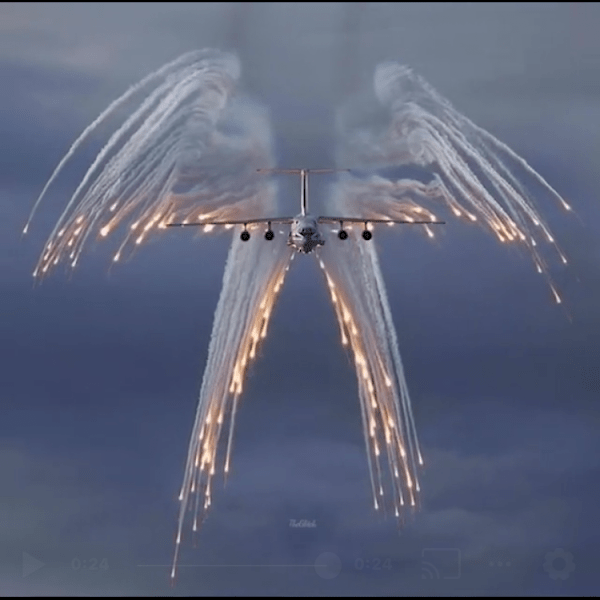 Nov 11, 2019 – Nov 30, 2019
For all Veterans who schedule for a minimum 1 hour session, TexCan Massage & Wellness offers 30 minutes bodywork for free.
Whatever technique you prefer.. that is within the scope of practice, and have current training for.
License# MT126405
Valid Nov 11, 2019 – Nov 30, 2019
Providing proof of status! One per person offer! No rain checks!