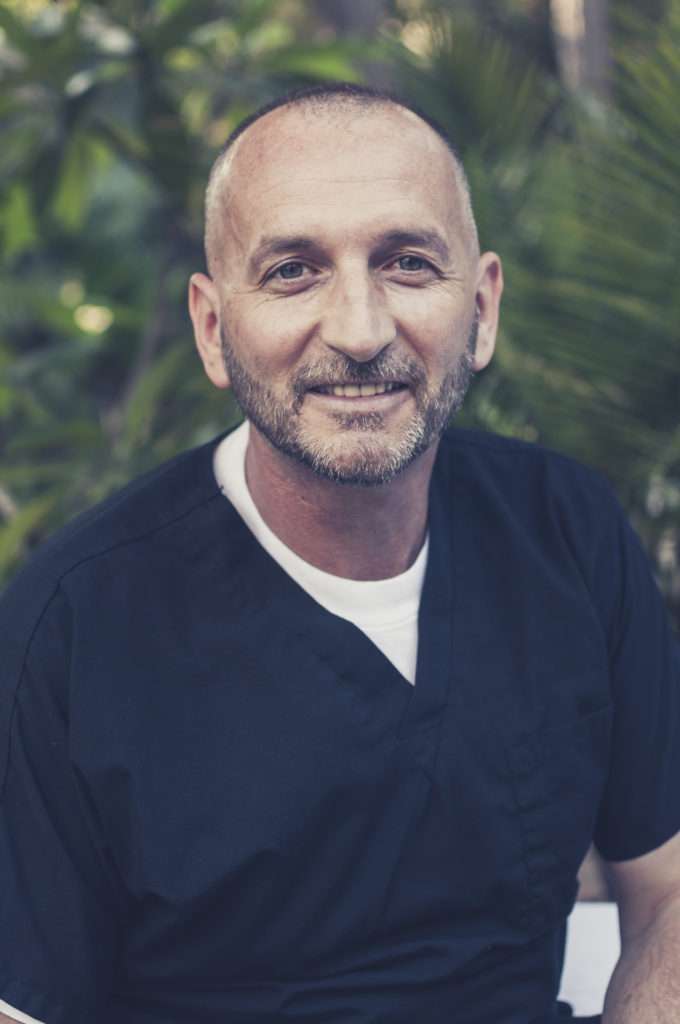 Nathan Wurz
Nathan completed his initial massage therapy studies in Houston, Texas. He continued on to achieve a diploma as a 'Advanced Massage Therapist' at the Phoenix School of Massage.
Alongside the standard western massage practice techniques, including Swedish, Deep Tissue, Trigger Point Therapy, and Sports massage; Nathan has been expanding his knowledge and skillset by pursuing continuing education course studies in, and practicing Neuromuscular Assessments and Reprograming.
His mission is to provide balance and harmony to 'Mind, Body & Spirit' to all his clients by being proficient, ethnical & professional.
In his spare time, Nathan loves to cook, be outdoors, and spend quality time with friends and family.